Trunk
Intro
Our custom-made braces provide optimal support in the case of deformations of the spine and chest. As an important part of holistic treatment, they work effectively and offer both protection and comfort. With more than 20 years of experience, we guarantee a global network of experts and maximum safety when undergoing treatment with our highly specialized products.
Product benefits
What makes the brace special
Our innovative neja Skolio RSC® Brace guarantees maximum treatment safety with a particularly light construction and optimal fit.
View all colours and patterns
Optimal fit
The optimal fit and the particularly light construction ensure maximum wearing comfort and thus enable longer wearing times.
Established form of therapy
The success of the therapy has been scientifically proven by numerous studies and is supported by our own positive experience with the neja Scolio RSC® Brace.
Holistic treatment
Our neja Scolio RSC® Brace is part of a holistic treatment. By combining it with physiotherapy and psychotherapy, we achieve maximum success, provide long-term support and enable patients to live more freely.
Colors
Cloud White
Red
Blue
Pink
Black
Carbon
Patterns
neja Gradient
neja Spirit-Life
Red Wrinkled
Blue Wrinkled
Yellow Wrinkled
Blue Wiped
Pink Wiped
Camouflage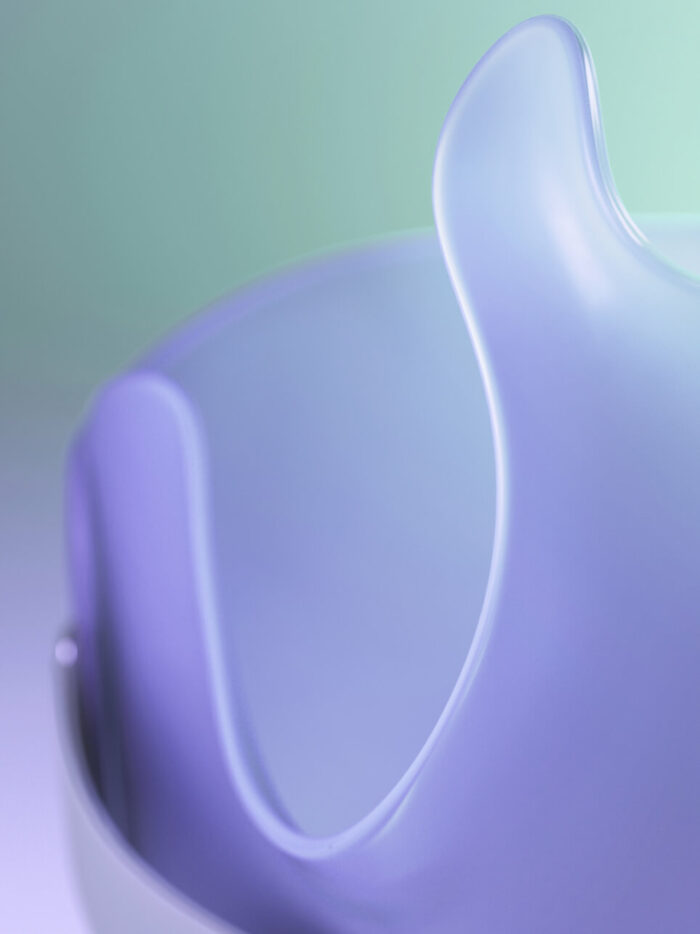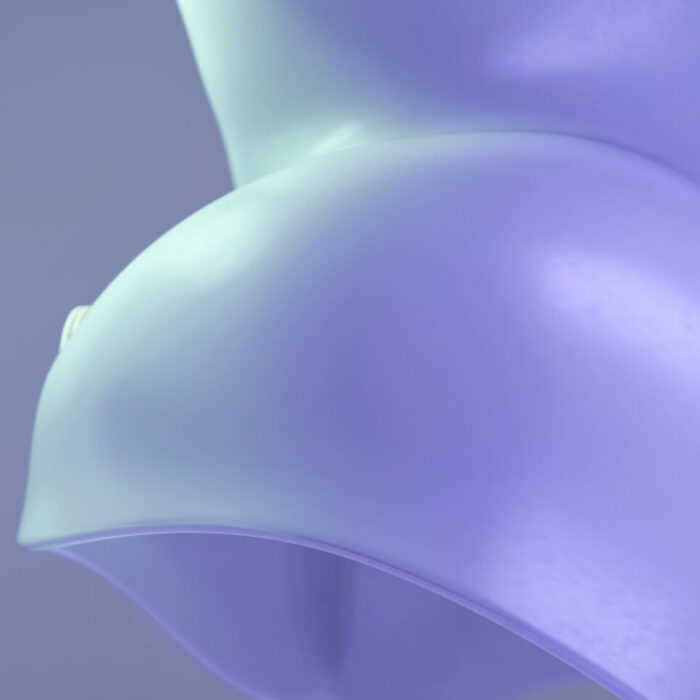 Feeback
We would like to thank neja for their work in making such an effective and comfortable brace, and also for their "humanity" in helping us overcome a difficult phase in life.
I can highly recommend neja because they provide a professional service, have an advanced system and offer a brace that gives the best results for the patient.
Avital Pinhas, CPO Taygon Medical
Since the treatment with the RSC Brace, my scoliosis has improved steadily. I have always felt very well looked after at neja - which is ultimately also reflected in the results.
I feel very well looked after at neja. The corset is adjusted in such a way that it has worked great so far in combination with the wearing time.
I was in constant pain in everyday life. Since I started wearing the neja corset, I am pain-free and can manage my everyday life perfectly. I only take the corset off to sleep.
Contact
Contact us for a non-binding initial consultation. We will advise you on your way to a better life. If, in rare cases, we are unable to help you directly, we will be happy to recommend one of our many partners worldwide.