People
We take care of you personally
Being close to our patients and partners is very important to us. Whether you want to contact us privately as a patient, as a relative or professionally as a doctor, physiotherapist or orthopaedic technician, we are always available for you.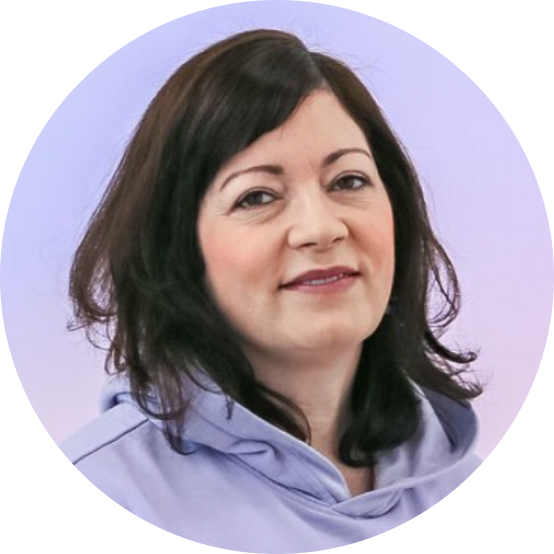 Jenny Schmid
Managing Director and Founder
As the entrepreneurial manager, Jenny is not only responsible for invoice processing, but also maintains close contact with suppliers, the experts and patients.
Talel Gnainia
Middle East and North Africa
Talel is Manager for the Middle East and North Africa.
Contact
Contact us for a non-binding initial consultation. We will advise you on your way to a better life. If, in rare cases, we are unable to help you directly, we will be happy to recommend one of our many partners worldwide.