Head
Intro
One factor makes our protective and corrective helmets stand out from the competition: full control of every detail of the design. To achieve this, we use cutting-edge scanning procedures, highly qualified CAD specialists, and innovative production procedures and materials.
Deformation
We refuse to compromise when it comes to our children's corrective helmets. Only our best CAD specialists create the data basis for a perfectly fitting final product.
Epilepsy
Every parameter of our additively manufactured protective helmets is controlled down to the smallest detail, in order to accurately adapt the weight, protection, comfort and ventilation to the needs of the patient.
Product benefits
What makes the helmet special
Our helmets are all manufactured in line with the latest standards of additive manufacturing. We use biocompatible materials, thus guaranteeing the best possible result for the patient's needs.
Individual protection
By adjusting the cushioning TPU structure, the protective effect is adapted to the requirements of each patient. The surgical wound is especially well protected by a closed honeycomb system.
Ventilation
Vents on the intact areas of the head provide the best possible ventilation.
Easy cleaning
All our materials are scratch-resistant and can be easily cleaned with dishwashing soap and hot water. This ensures a fresh and comfortable feeling at all times, even in hot temperatures.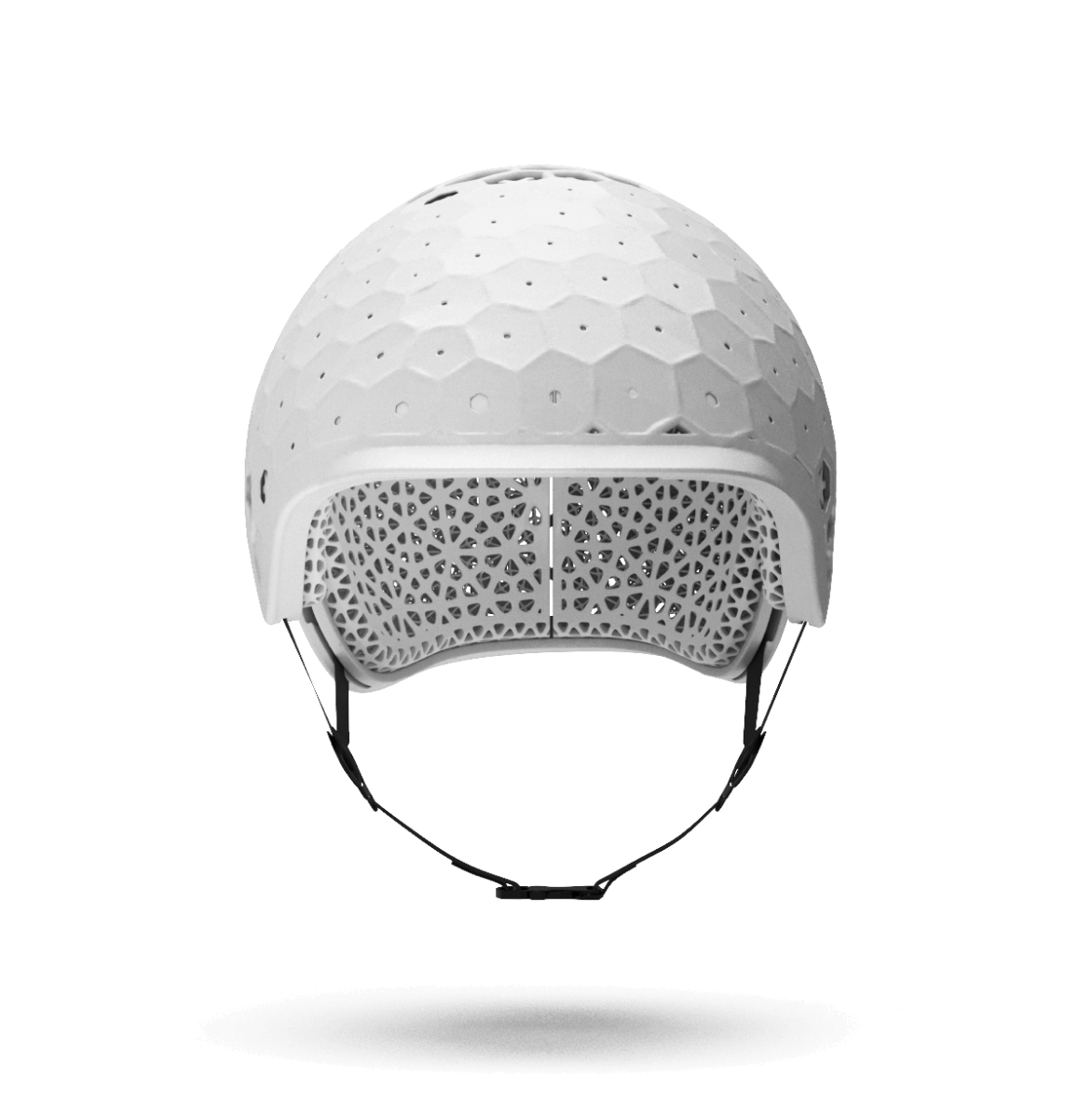 Farben CranioPro (PA / TPU)
Black / Black
Black / Life
Black / Cloud
Life / Black
Life / Life
Life / Cloud
Spirit / Black
Spirit / Life
Spirit / Cloud
Farben EpiPro
Black
Life
Cloud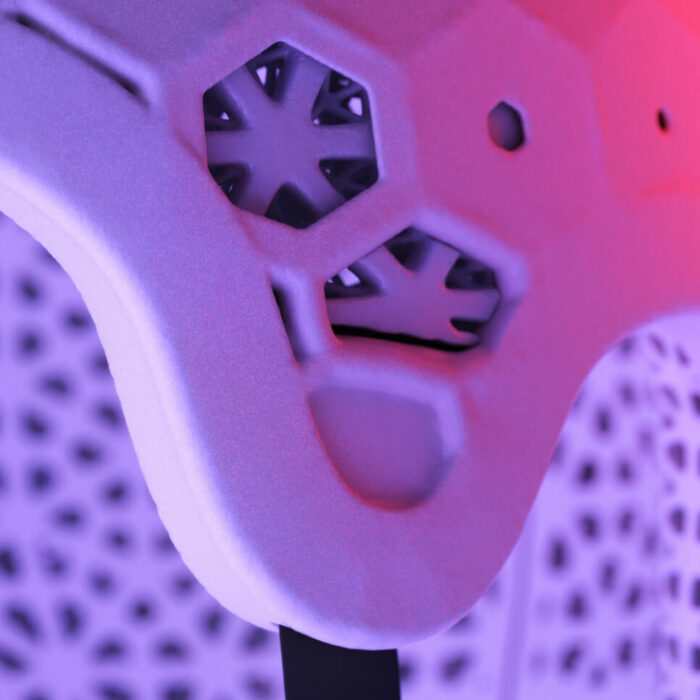 Contact
Contact us for a non-binding initial consultation. We will advise you on your way to a better life. If, in rare cases, we are unable to help you directly, we will be happy to recommend one of our many partners worldwide.