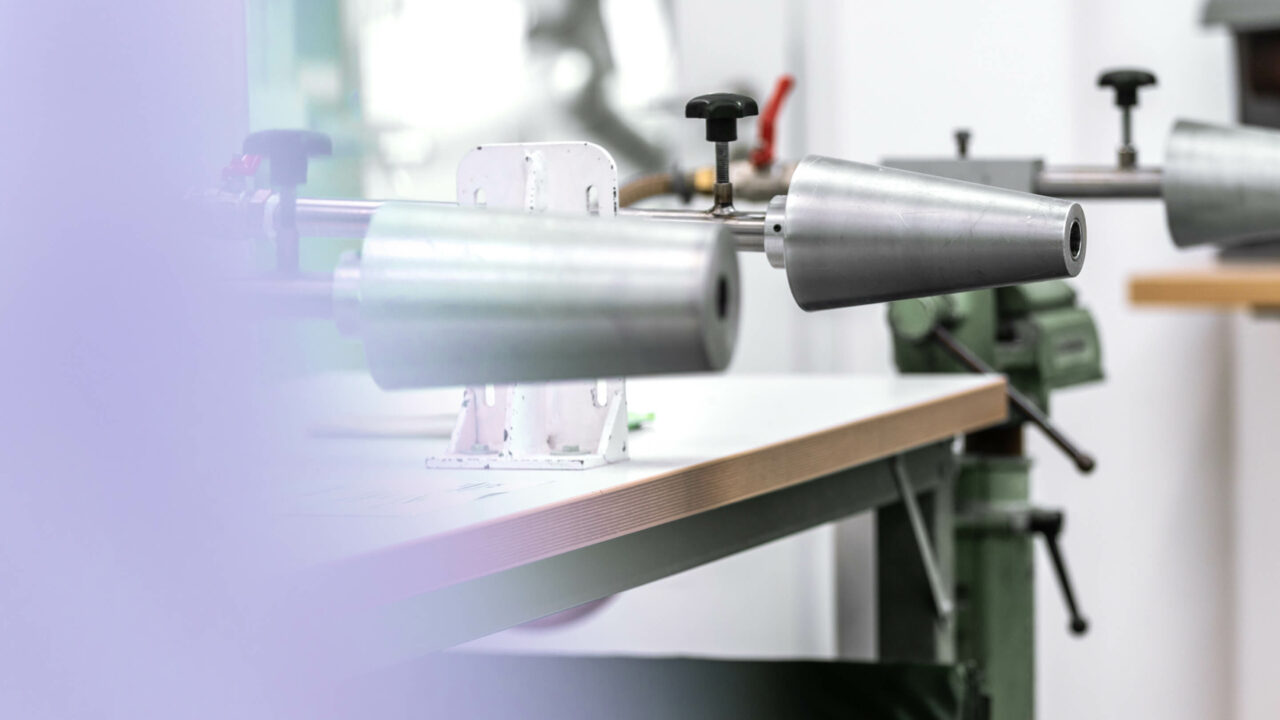 Service & Fabrication
Intro
We offer our partners a holistic and comprehensive service. Our services can be selected on a modular basis and flexibly adapted to meet your requirements.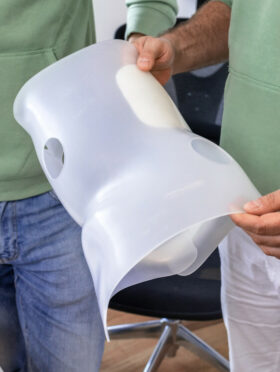 Treatment safety
20 years of experience and a unique process guarantee the best possible global treatment safety.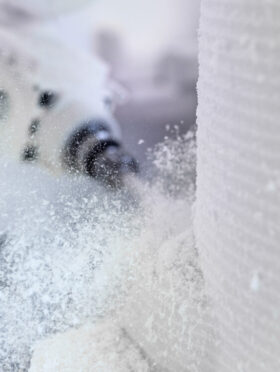 Functional form milling
We produce CAD data with high precision and offer an in-house milling service for functional forms.
Service fabrication
Handling of CAD data and functional forms
With the utmost precision, our CAD experts produce data for functional forms which are the basis for the production of numerous orthopaedic solutions. In addition to data preparation, we also offer an in-house milling service with our 7-axis robot. All we need is a 3D scan or measurement of the affected body part. This data can be sent to us directly, quickly and securely via our specifically programmed database. 
Made to measure
Ready to fit
Our products are designed, modelled, and handcrafted in our workshop with great care. Our innovative programs and technologies offer us a wide range of possibilities to meet patient and product requirements. All our products are delivered as well as finished, only the final touches have to be performed by our partners directly on the patient. Should any questions arise during this last process, our experts will be happy to help.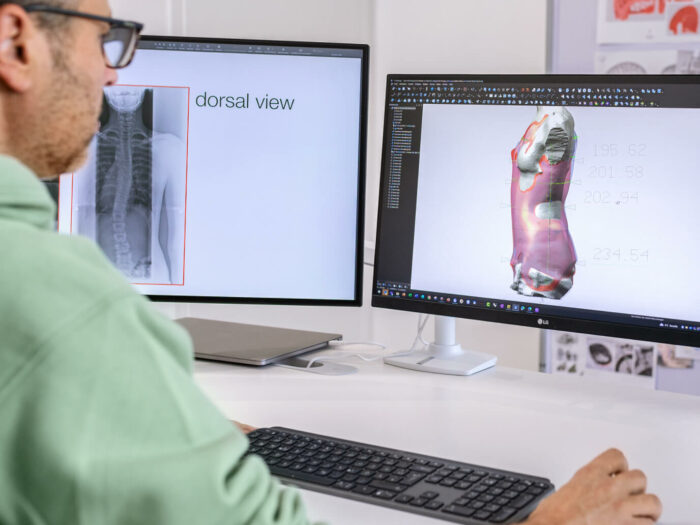 Contact
Contact us for a non-binding initial consultation. We will advise you on your way to a better life. If, in rare cases, we are unable to help you directly, we will be happy to recommend one of our many partners worldwide.